Hi everyone!

Well we are wrapping up what has been an incredibly busy summer of bees! This year we expanded to almost 30 hives which is more than double what we had last year – which means we have lots of fresh honey for sale! We also have some Fermentation Workshops coming up and it is time to apply for next year's Natural Beekeeping Program.
Where to Buy Our Honey

The Just Food Farm Stand – every Sunday at 2389 Pépin Ct from 10am-3pm at least until Thanksgiving weekend. You will also find farmers selling local, organic veggies, herbs, preserves, and more. Please note on Thanksgiving weekend we will be selling on the Saturday (Oct 10).
ZEDFarms Farm-to-Porch sale (Old Ottawa South) – Fellow Just Food farmer Greg from ZEDFarms will have some honey on hand alongside his super fresh veggies on Thursday evenings from 5:30-8 pm at 77 Ossington Avenue. Til he wraps up his season – contact us if you are unsure.
Our house – we are happy to share that we are moving to North River Rd! You are welcome to come by and pick up some honey. Just contact us to arrange a date and time.
Some random street corner – believe it or not, we do all this AND have full-time jobs. This means that we are downtown during the day. We are happy to meet you over the lunch hour, or you can drop by one of our offices to pick up some honey.
Fermentation Workshops
Sauerkraut, kimchi, sourdough bread, and kombucha!
Fermented foods can be mysterious and intimidating. We will provide you with the knowledge, skills, and confidence to make your own healthy fermented foods and drinks! This workshop is informative, hands on, practical, and fun. Discover how simple the ancient art and science of fermentation actually is and how you can integrate fermented foods into your daily life.
Workshops are from 1 pm – 4 pm in the east end of Ottawa, accessible through public transportation. You will receive the address once your register.
Upcoming Workshop Dates:
October 25
November 15
December 6
Workshops fill up very quickly! Please register soon to avoid dissapointment.
Cost: $60.  Participants will leave with a jar of sauerkraut, a kombucha mother, sourdough starter, recipes, and instructions. We also offer online support after the workshop. A variety of fermented food samples will be available to taste at the workshop.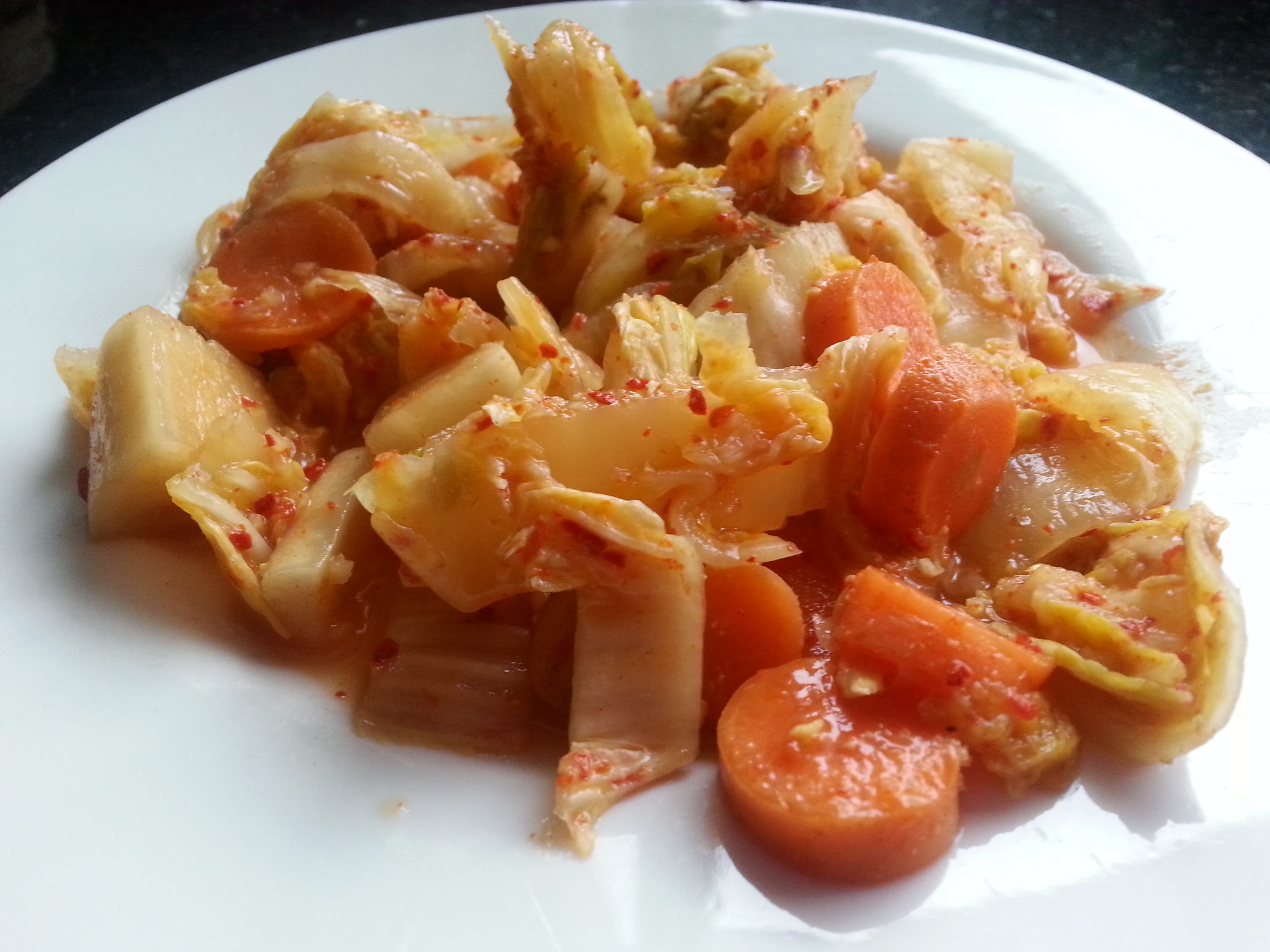 Natural Beekeeping Program

We are now accepting applications for 2016. Please contact us for more information.
This program is designed for new or beginner beekeepers who want to learn more about bees, beekeeping, and gain experience in the bee yard. The program will include a good mix of in-class learning, discussion, as well as lots of hands-on learning with the bees and equipment.
http://radicalhomestead.ca/workshops/introductory-natural-beekeeping-program/
In Memory of the late Tara Tapp
Some of you may have met our friendly dog Tara at one of our workshops, at the market, or in the bee yard. We are sad to share that Tara, at the age of 14, passed away in mid-August. Tara passed away peacefully in our home surrounded by her family, our fantastic vet, and her "sister" Freckles. We were very sad to say goodbye to this incredible member of our Radical Homestead.