Lip Balms
In partnership with our friends over at Roots2Fruits, we now stock lip balms made with Radical Homestead beeswax!
These long-lasting lip balms are made from Radical Homestead beeswax, organic extra-virgin olive oil, and organic essential oils (optional). Based on our personal experience and customer reviews, our lip balms help prevent and heal cold sores and other cold or dry weather symptoms. We just love these!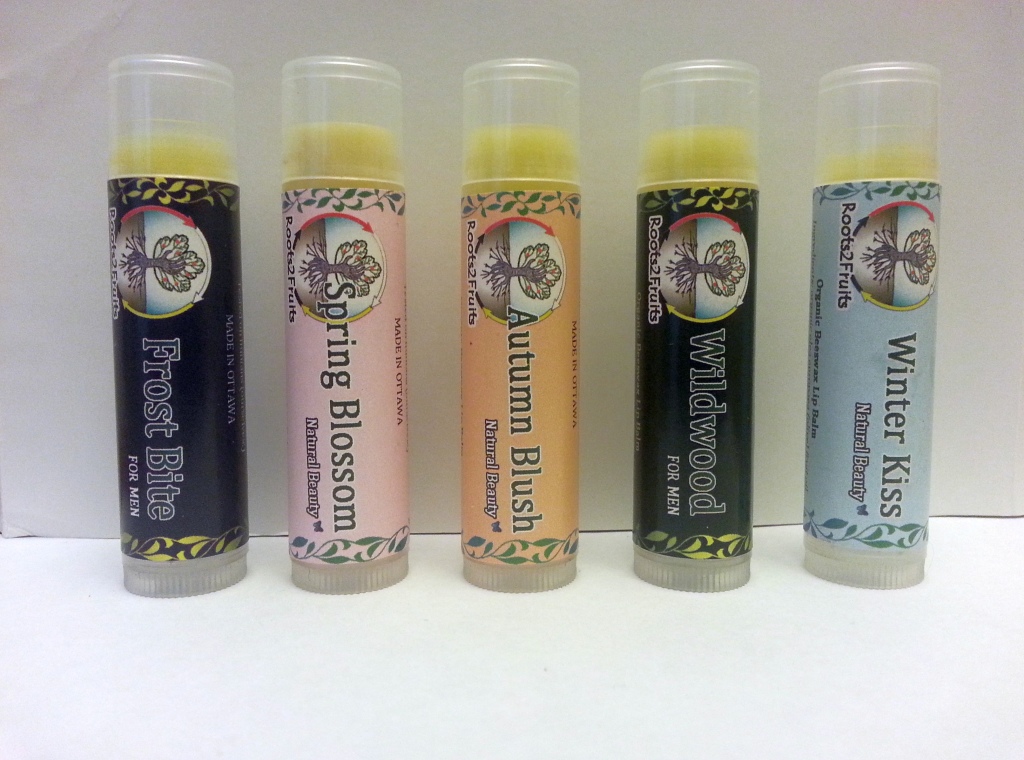 Choose from 6 different blends – $6 each
Autumn Blush
Frost Bite (for men)
Spring Blossom
Summer Breeze
Wildwood (for men)
Winter Kiss
Pick these up by contacting us or order directly from Roots2Fruits (tell them we sent ya).