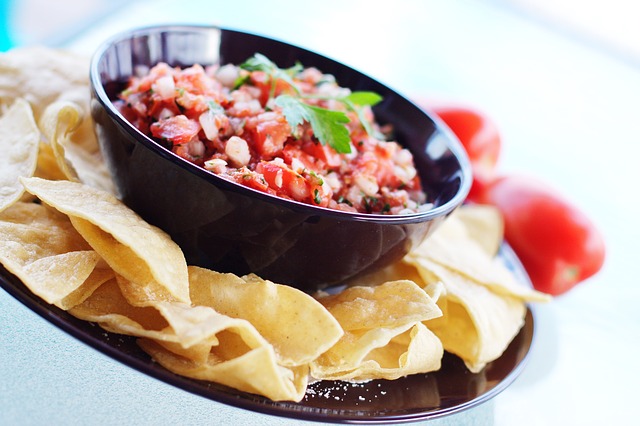 August in Ottawa means it is hot, hot hot! It also means tomatoes and refreshing drinks!
Why not try a probiotic spin a favorite summer snack? Fermenting salsa gives it a tangy taste and effervescent mouth feel. It is incredibly easy to prepare and can be easily adjusted to change the flavour from sweet to spicy!
Tepache is a delicious fermented pineapple drink popular in Mexico. It is effervescent, refreshing with a sweet pineapple aftertaste. Served cold, tepache is a popular ingredient for cocktails or mixed with beer. Try it and you'll always want a bottle in the fridge for a refreshing treat on hot summer days.
In this workshop, fermentationist Corrie will guide you through how to make fermented salsa and tepache. Participants will then prepare their own jars of salsa to bring home and ferment. Fermented salsa and tepache will be available to sample. Both both quick ferments which means that you will only have to wait 4 days for it to be ready.
August 23, 6:30 pm – 8:30 pm. Register here to reserve your spot!