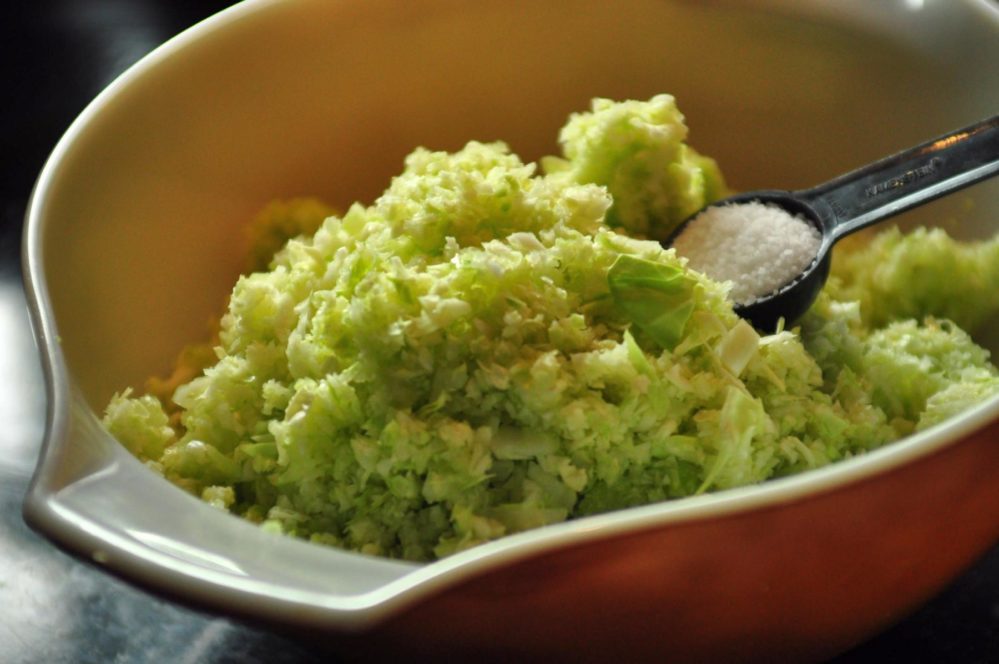 Sauerkraut, kimchi, sourdough bread, and kombucha!
Fermented foods can be mysterious and intimidating. We provide you with the knowledge, skills, and confidence to make your own healthy fermented foods and drinks! This workshop is informative, practical, and fun. Discover how simple the ancient art and science of fermentation actually is and how you can integrate fermented foods into your daily life.
Find out more and register here.